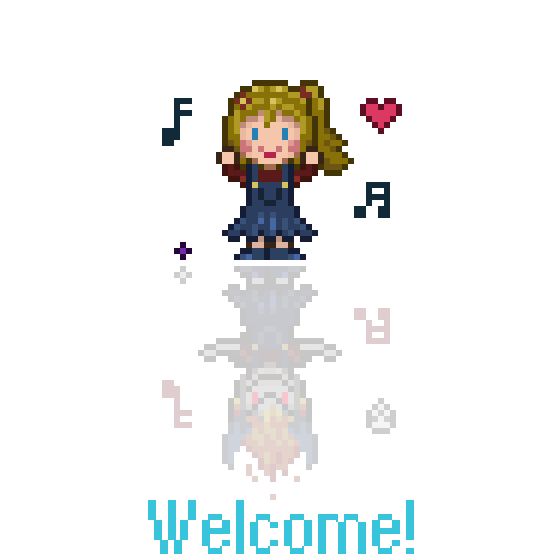 The Golden Bow
The Golden Bow 2019 progress recap video!
---
Hello everyone!
As 2019 comes to and end, I made a 2 minute video showing most of the major changes the game went through this year. I hope you like it! I also just created this itch.io account and I'll post here often.
Stay tuned for 2020 because that year is going to be a BEAST for The Golden Bow! Major updates and big worlds are planned! Launch might be coming soon, too!