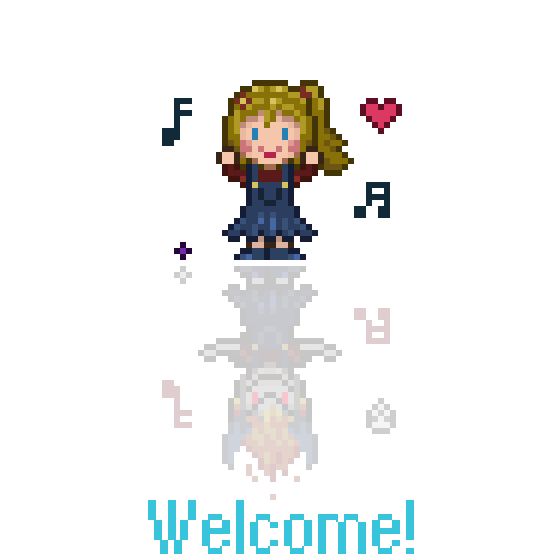 The Golden Bow
Patch notes - Build Ver. 0.2
---
Hello, everyone!
I got a lot of useful feedback from you guys and changes have been made accordingly! Here's what new:
Custom settings
A lower difficulty setting has been implemented. Open the menu and click on the box on the bottom right to enable/disable this option.
You can now choose to manually control the camera, disabling the automatic flip. Click on the box on the bottom right to enable/disable this option.
Controls are now displayed in the game menu.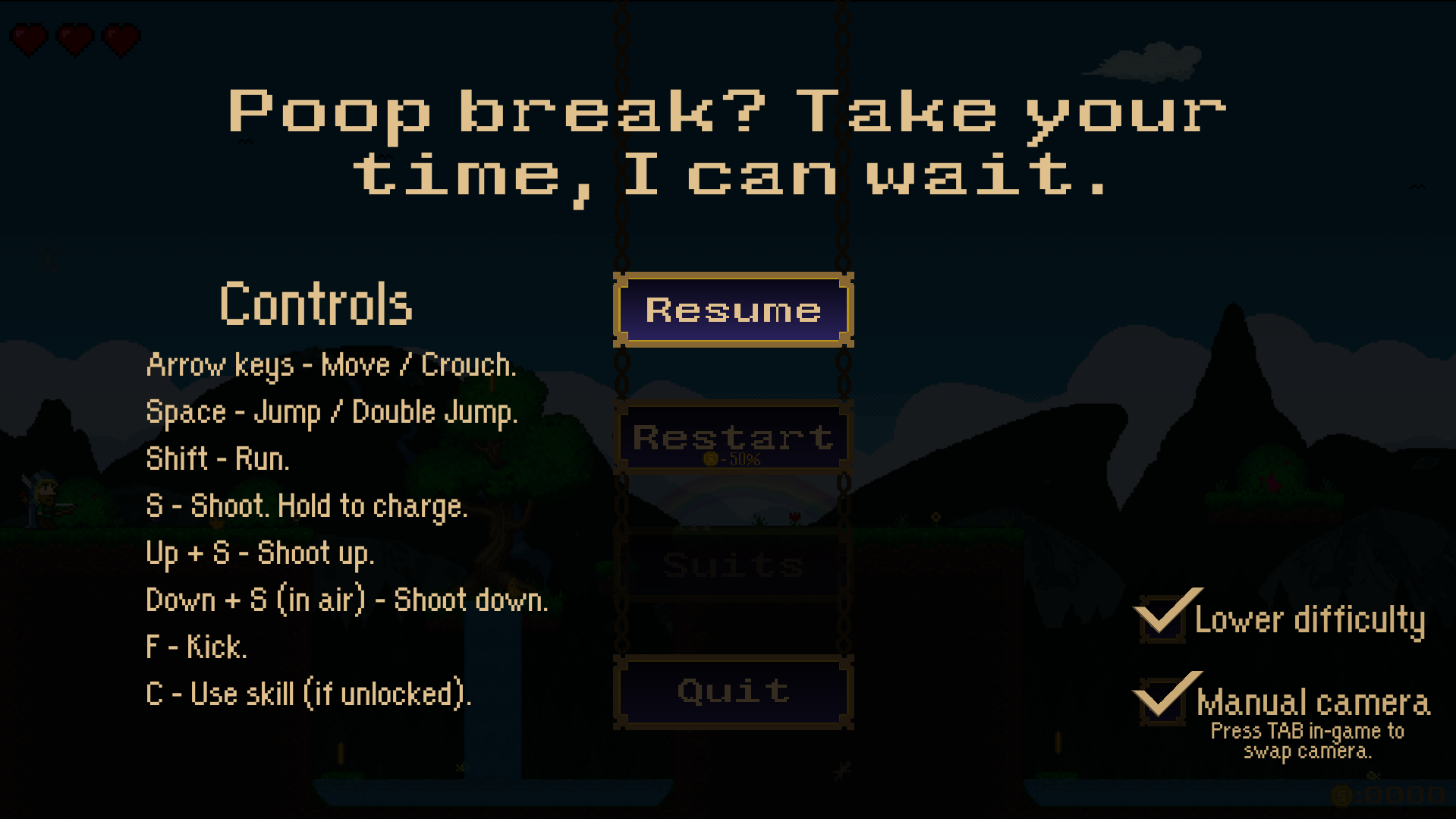 Input customization
Improved game launcher input tab, now it's pretty easy to customize your inputs. Do so by following the steps below upon starting the game: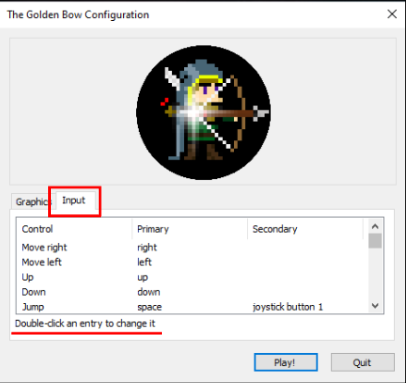 New game over screen
Over 30 jokes and tips will now appear randomly on the game over screen.
Death counter added.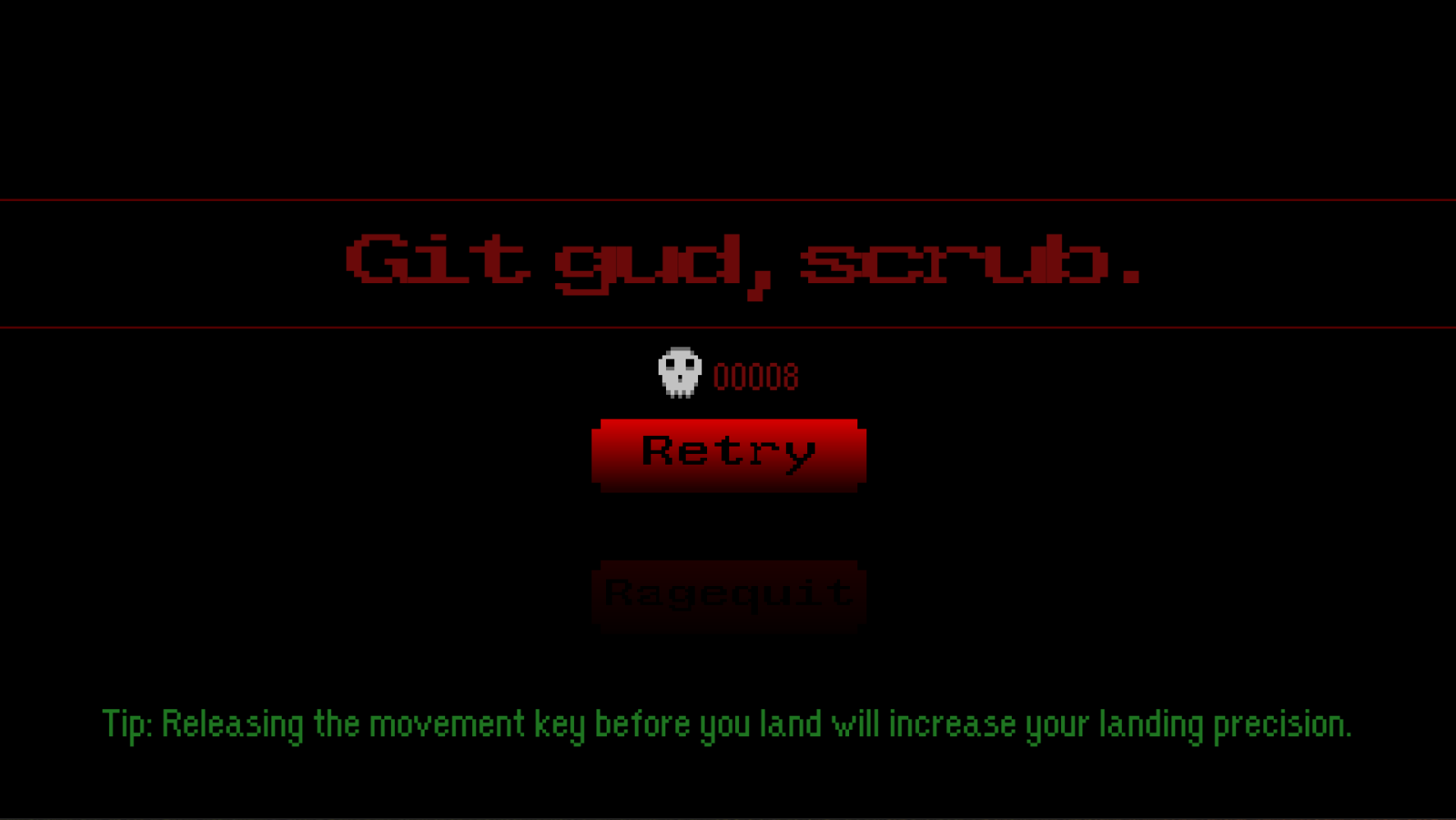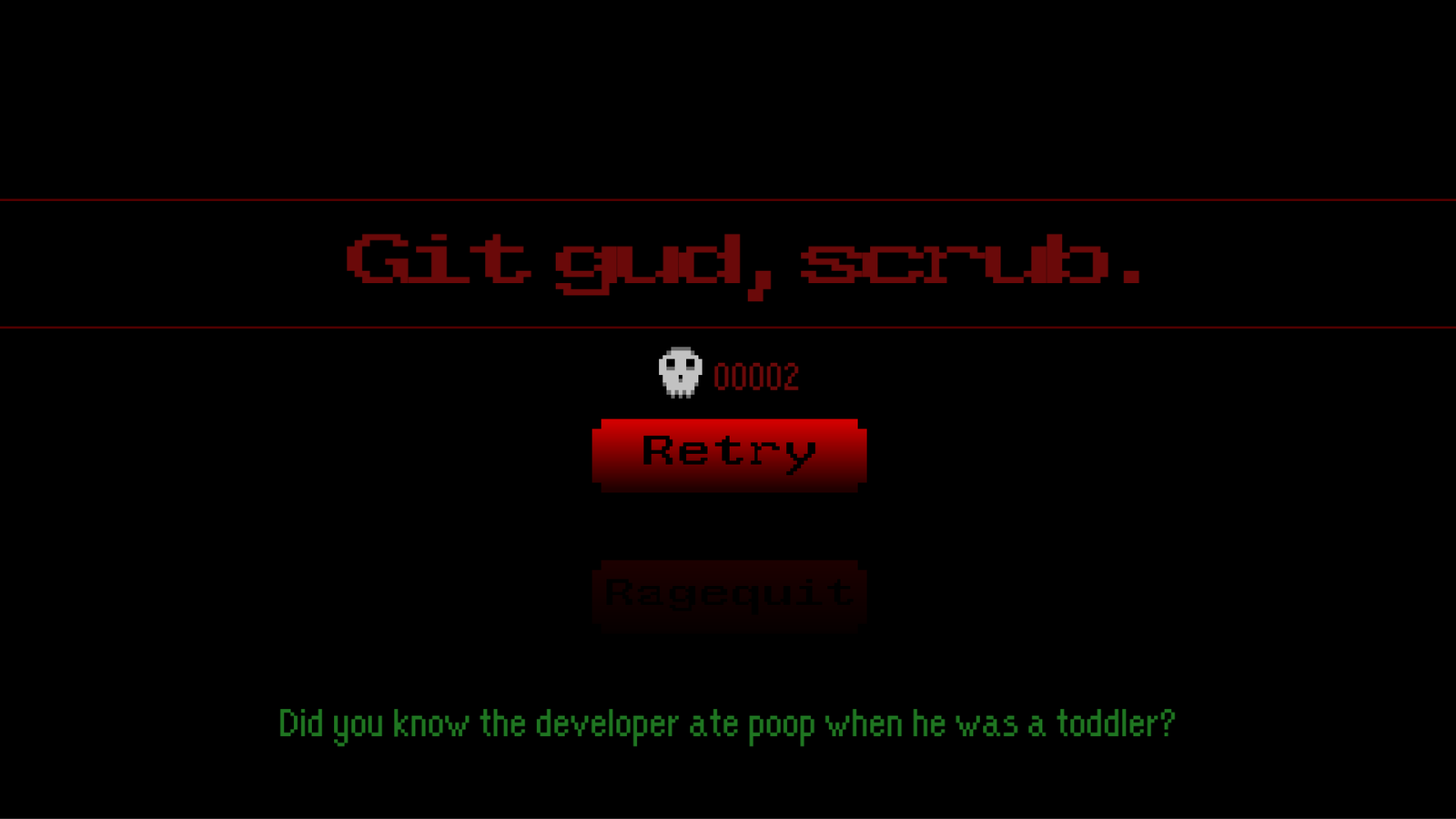 Dialogs & cutscenes
Removed some dialogs from the 4 first scenes. Increased overall cutscene pacing. This should make the intro a lot faster and enjoyable.
You can now press "S" to fill a speech balloon. Press "S" again to proceed to the next balloon.
General changes
The health of the first mini-boss has been reduced.
Improved the behavior of moving platforms.
Decreased the health of shielded turrets on the first level.
Added a platform near the tree area in the first level.
Fixed a bug that was causing weird arrow collisions with baby cyclops.
Turned off mana UI until you unlock your first skill.
These changes will greatly benefit the game. They would never happen without your feedback. Updates, levels & new content are coming very soon, so stay tuned!
The new build is already avaible for download.
THANK YOU SO MUCH FOR BEING A PART OF THIS COMMUNITY!
Files
The Golden Bow - Chapter 01 Demo.zip
74 MB
11 days ago